Turnkey multi-biometric solution
MegaMatcher Automated Biometric Identification System (ABIS) is a complete biometric solution which includes all of the algorithms and software necessary for the deployment of large-scale multi-biometric projects using fingerprint, face, iris and/or palmprint biometrics. The turnkey biometric system is ready to use, or it can be customized to address particular business needs. Capabilities include identity management, deduplication, adjudication and a latent fingerprint editor among other features. The solution is designed for national ID, voter registration with record deduplication, passport issuance, border control, forensic/criminal investigations, government e-services, social services, banking systems, healthcare and other civil and private applications. MegaMatcher ABIS is based on MegaMatcher technology developed since 2005 and includes algorithms which are the top ranked in the NIST MINEX, PFT, FRVT and IREX evaluations. MegaMatcher was used in various large and national scale projects. For more information please review case studies.
MegaMatcher ABIS comes as both a set of cloud services and an on-premise solution.
MegaMatcher ABIS Cloud Service – MegaMatcher ABIS complete system is available as a secure cloud service. Integrated cloud service functionality makes the system more accessible from multiple platforms and locations, enhancing its use as a solution for large and national-scale projects. More information about MegaMatcher ABIS Cloud Service you will find on this website. To start using service, you can sign in here.
MegaMatcher ABIS On-Premise Solution – For projects that prefer to perform all of their biometric functions on-site, MegaMatcher ABIS is available as ready-to-use software that runs on regular hardware and can be used in conjunction with cloud features as needed.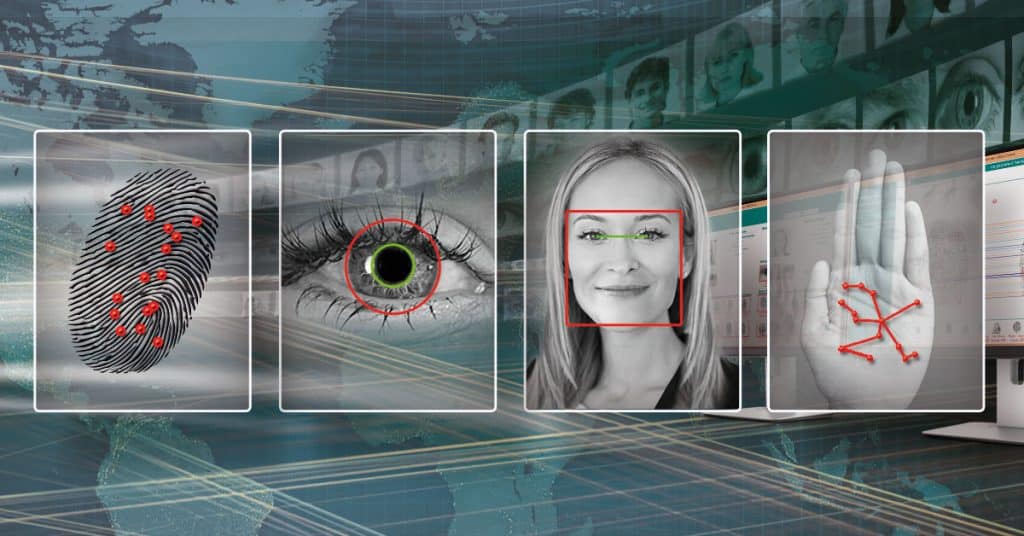 MegaMatcher ABIS applications:
Capabilities / Functionalities

Identity Management
The solution provides all necessary tools and services for identity management, including person registration, biometric identification (one-to-many), verification (one-to-one) and demographic search.

Biometric Deduplication
Biometric deduplication is a complex task which requires many computations to be performed, as each biometric record needs to be compared with each other biometric record in the database. The highly scalable solution architecture allows the deduplication to be executed efficiently and with high accuracy.

Biometric Adjudication
The visual tool that enables easy examination of biometric matching results and manual decision making.

Latent Editor
The visual tool that provides ability to analyze the fingerprint image, perform automatic and manual enhancements as well as fingerprint feature points management.

Multi biometric
The solution supports fingerprint, face, iris and palmprint biometric modalities

Accuracy
The solution is based on award-winning biometric technologies (NIST MINEX III, NIST IREX IX, NIST PFT II, NIST FRVT 2018, NIST FRVT Ongoing, NIST FrVTE 2012)

Performance
Designed for fast processing of multiple biometric operations with high accuracy and reliability

Unlimited storage
Store biometric and demographic information for unlimited number of people. A single personal record can contain any number of biometric records

Flexible
Customable personal record structure (biometric data and demographic data fields), adjustable identity management and adjudication workflows

Live - capturing
Supports wide range of biometric devices, including fingerprint and palmprint readers, iris scanners, Web and IP cameras

Easy integration
Web service-based RESTful API designed for easy and quick integration with third-party systems. Additionally, Java and .NET SDK libraries are provided.

Security
Role-based access control based on industry-standard authentication mechanisms. System activities are assessable for audit.