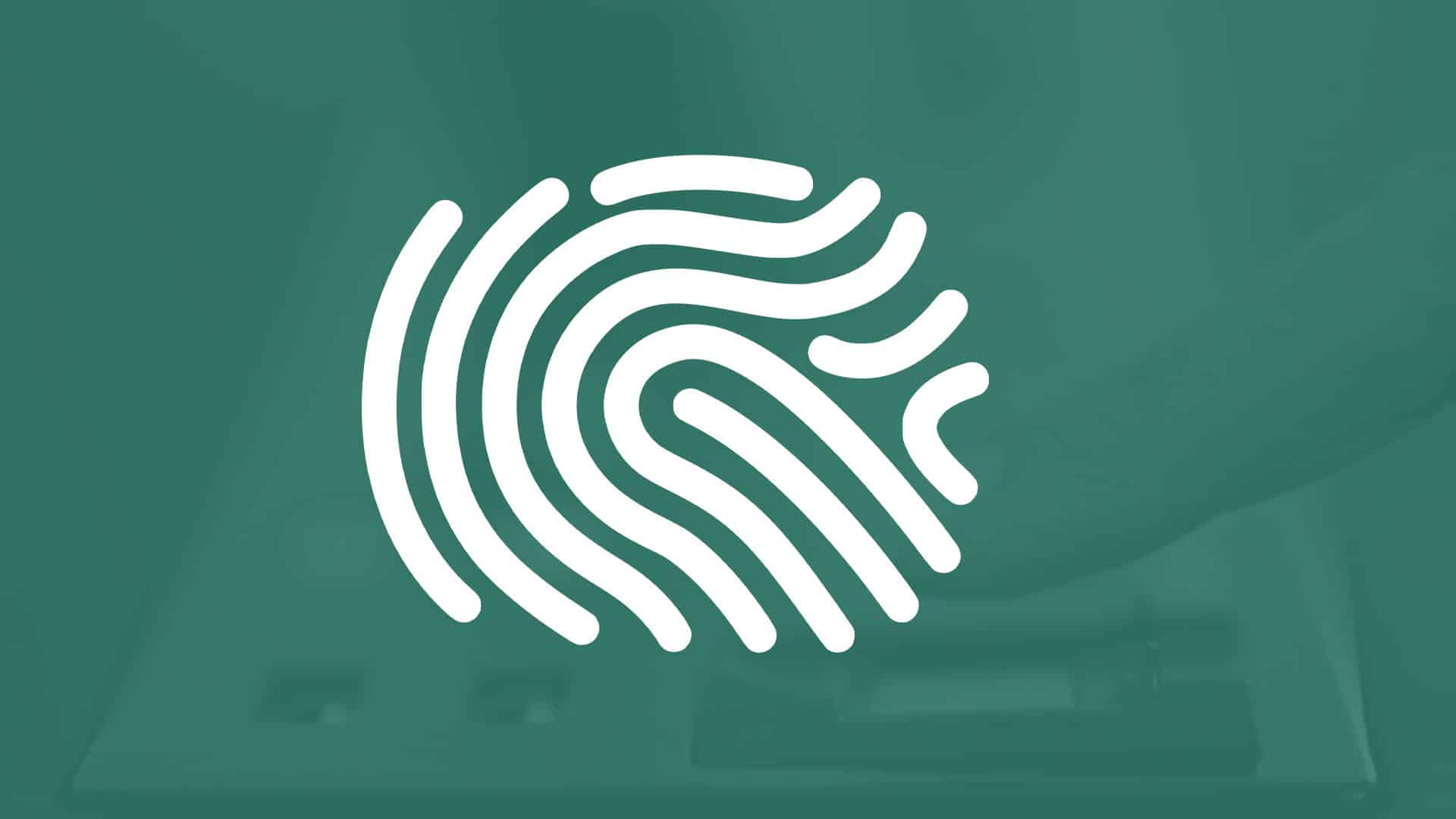 In some countries not all citizens are registered and identified, they do not have identity documents also. To make voting process fair and legal, voters can be identified with their biometric data, in that way it can be guaranteed that none of the electors voted more than once.
Voter registration case studies
Vilnius, Lithuania – April 24, 2018 – Neurotechnology, a provider of high-precision biometric identification technologies, today announced the completion of a massive multibiometric voter registration deduplication project for the Democratic Republic of the Congo (DRC).

The National Electoral Council of Venezuela wanted to update their existing voter registration system with a more open and cost-effective technology.