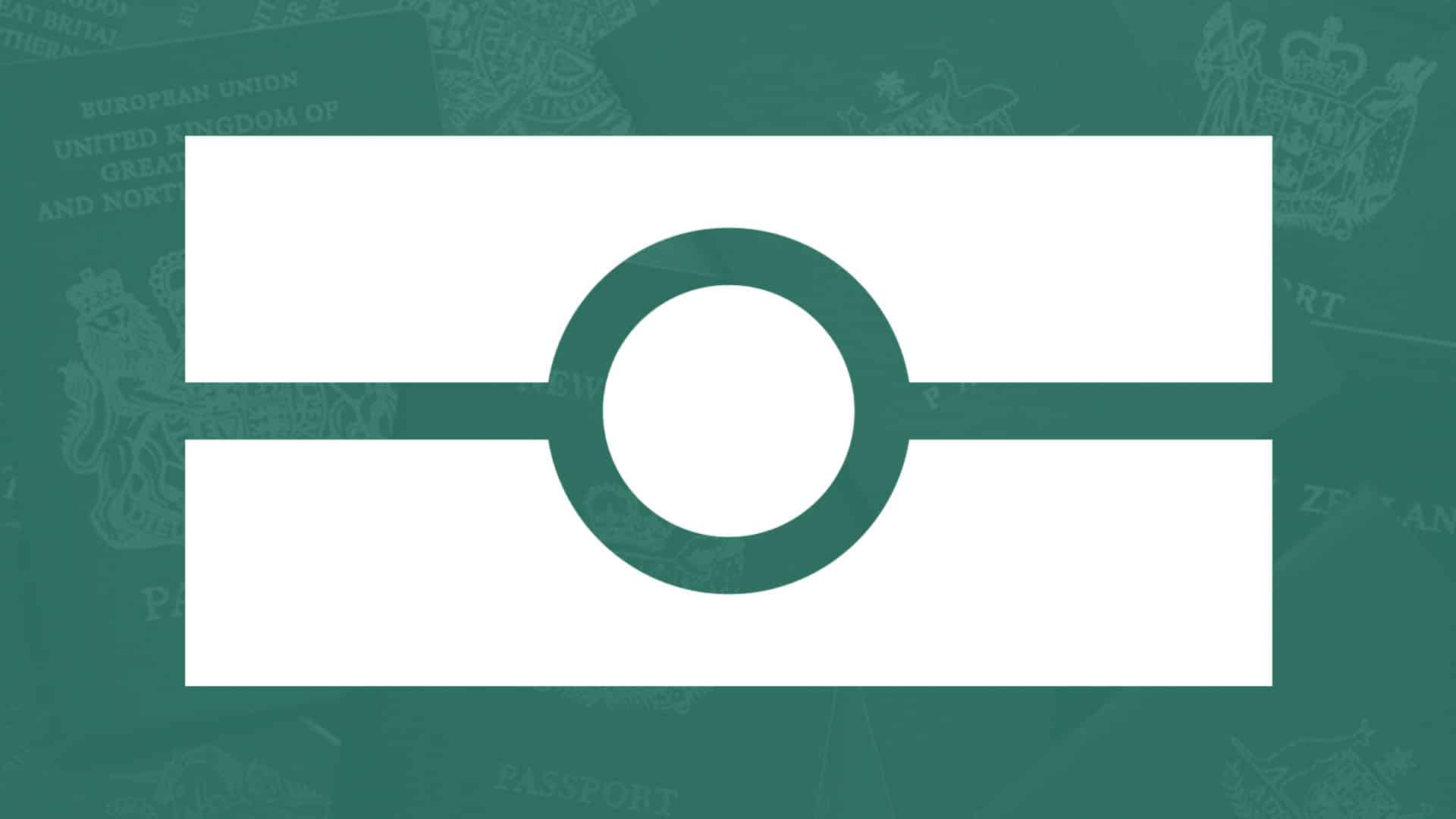 Large scale projects, where high accuracy and speed is extremely important. MMABIS makes biometric passports or identity cards projects easily implementable.
National ID case studies
Somaliland government decided to register all Somaliland citizens for the creation of a biometric National Identity Card system.

IDDEEA (the Agency for Identification Documents, Registers and Data Exchange) developed the biometric identification system in-house using the MegaMatcher Extended SDK. The system, which was launched in October 2009, uses MegaMatcher components and ensures quality and accuracy required to meet European Union standards.

Polish Security Printing Works, working closely with the Polish government selected Neurotechnology's VeriFinger fingerprint recognition technology to be the verification engine for all newly issued passports.