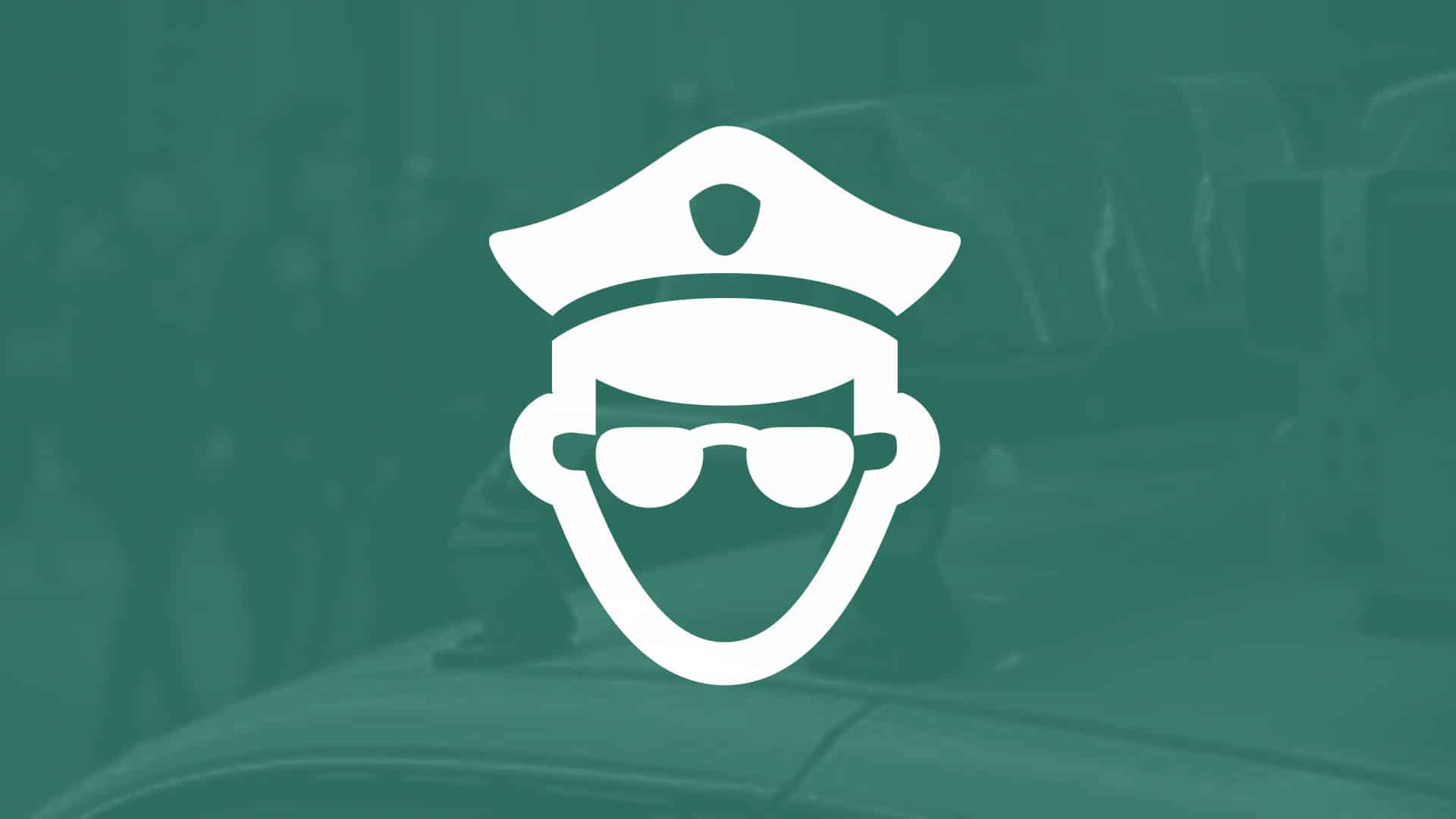 Find the criminal by using his biometrical data is quite standard and effective scenario for police or other law enforcement institutions. ABIS is able to find the certain person even in a huge biometrical databases.
Forensic / Criminal case studies
The Sri Lanka Bureau of Foreign Employment needed a way to accurately identify and record Sri Lankan citizens working in different countries around the world, as well as eliminate the use of fraudulent passports.

Indian police departments required a tool for the investigation of criminal activity through the quick and accurate identification of latent fingerprints collected at crime scenes.