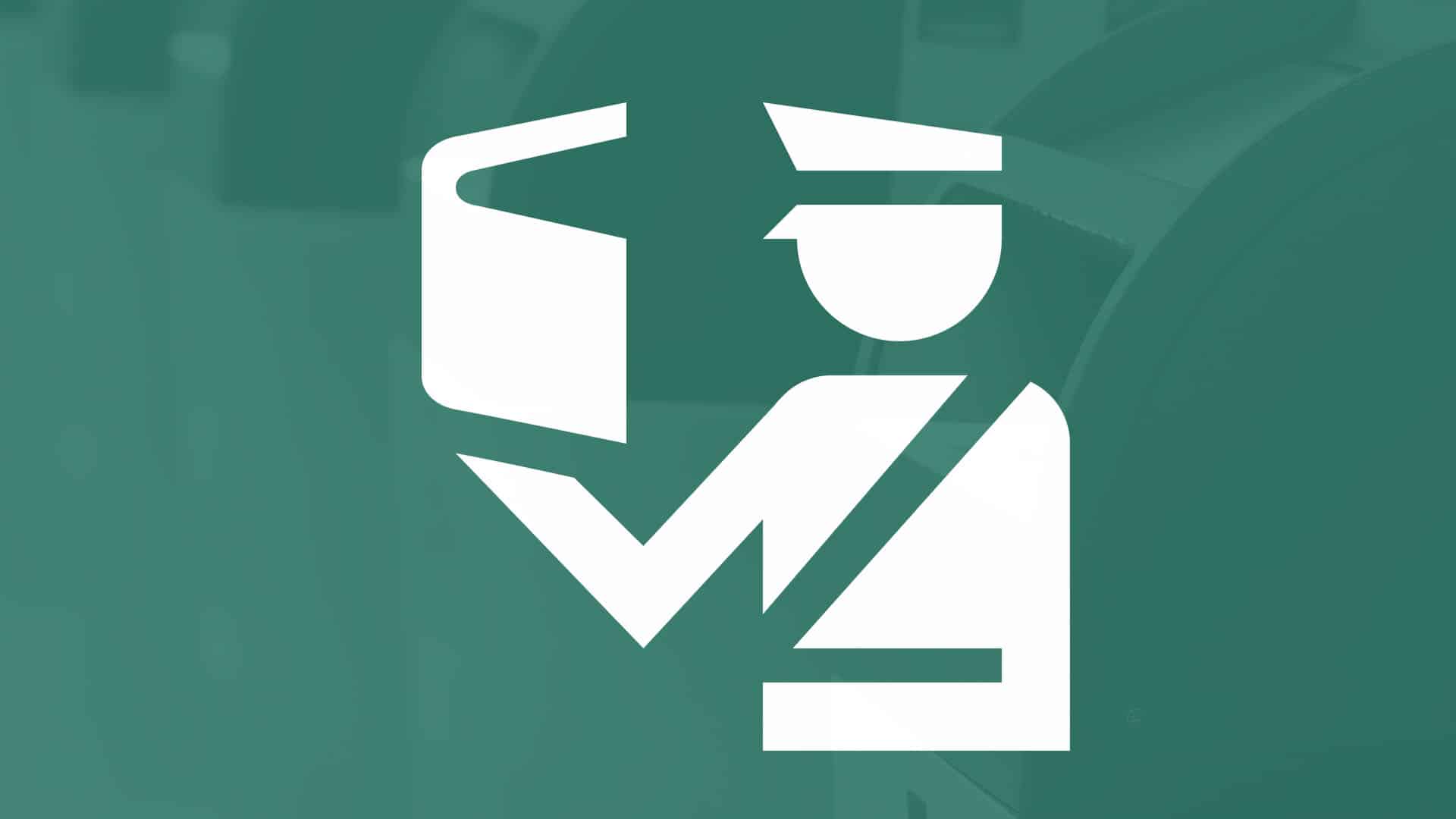 Biometrics become more and more popular in border control systems. It helps not only to check if the person is wanted, but also controls if the identity document belongs to the particular person and is not stolen.
Border control case studies
Indra has deployed quick access border control systems based on MegaMatcher in the airports of Madrid-Barajas and Barcelona-El Prat for European citizens.